1. Buff Your Nails Before Applying Nail Polish Remover to Break Up that Stubborn Gel Top Coat.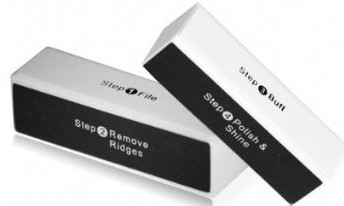 2. Use an Acetone-Resistant Soak Tray.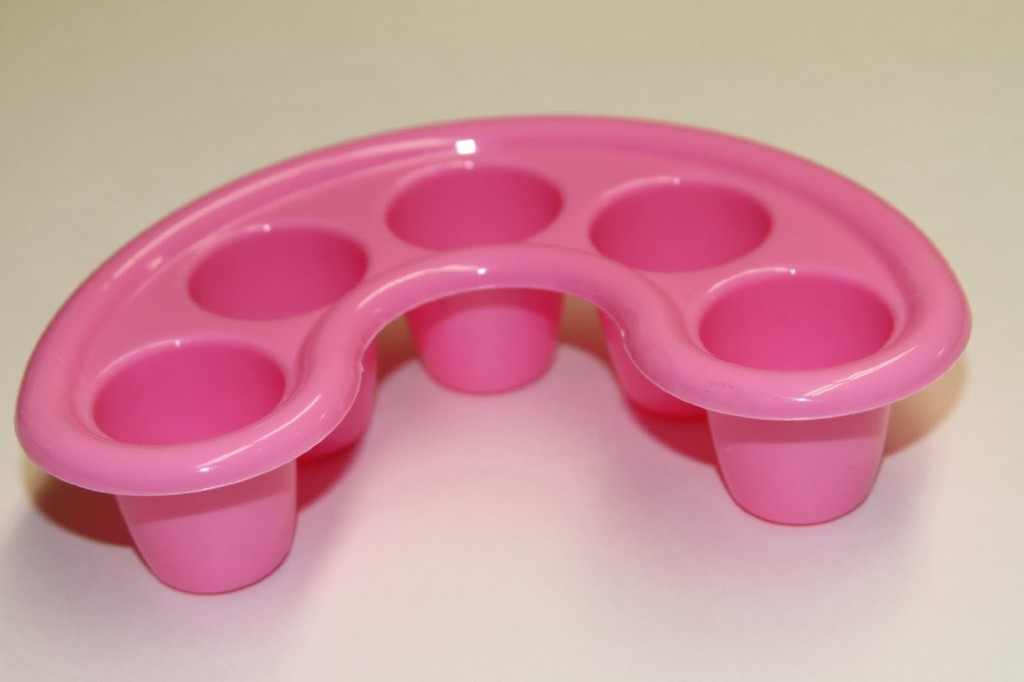 This awesome tray makes it very easy to soak off that stubborn gel polish without going through half a bottle of acetone!
3. Save Time With OPI Removal Wraps.
4. Save Money By Using Aluminum Foil and Cotton Balls To Soak Off the Gel.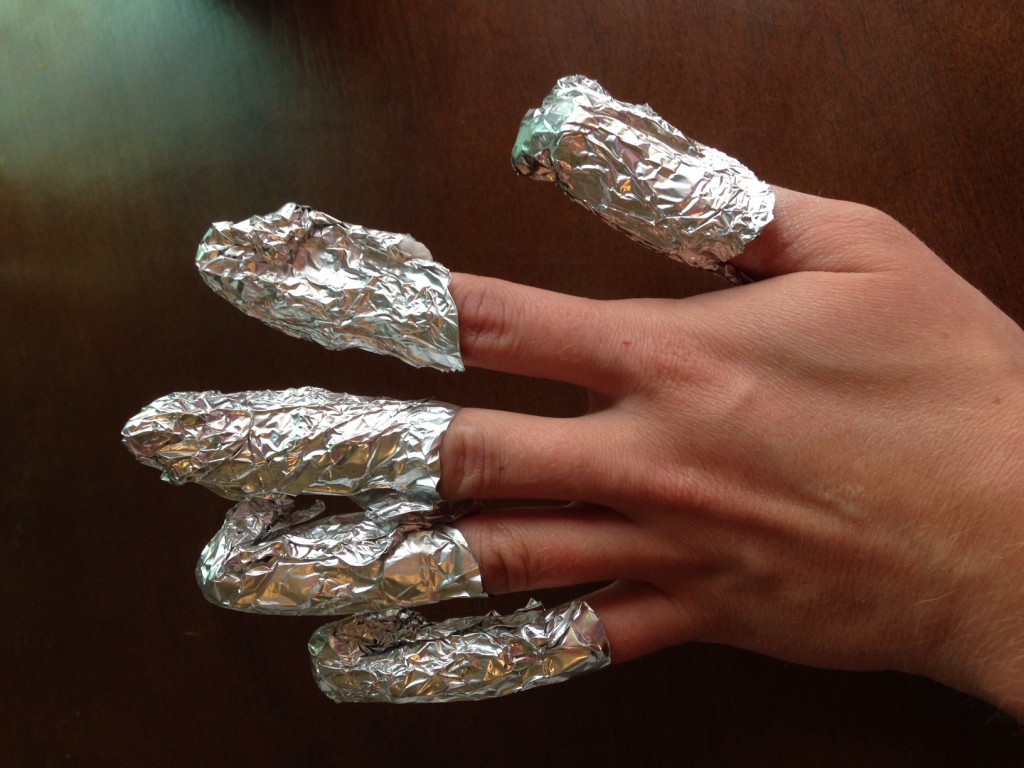 5. Save Money And Time: Use Medical Tape! It's a lot easier than foil!
6. Save Your Nails! Use an Orange Wood Stick VERY GENTLY to Get Off Any Residual Polish.

7. Out of Cotton Balls? Use Medical Gauze Pads!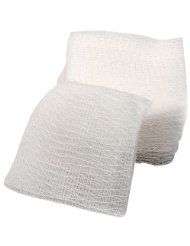 8. Save Your Nails: Wait a FULL 15 minutes for The Gel to Soak Off So You Don't Have to Scrape and Damage Your Nails.